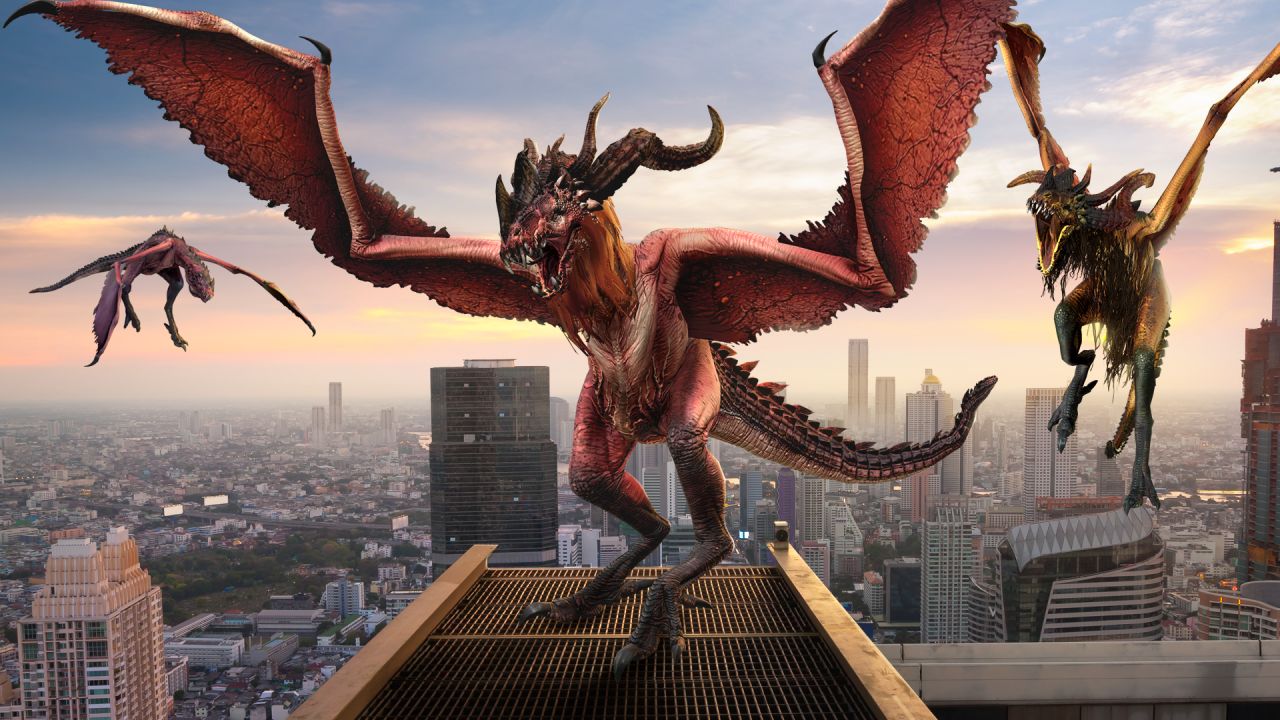 16.11.2022
Monster Week – Wyverns
Witchers!
It looks like some Wyverns have decided to group up – it's a threat like nothing else! More and more are appearing by the minute, but I'm sure that by the end of the week, victory will be ours!
I've prepared some thrilling challenges that will help you tame those draconids - a valiant effort is never in vain.
Remember - this monster is common in all natural environment types. Most commonly found during the day.