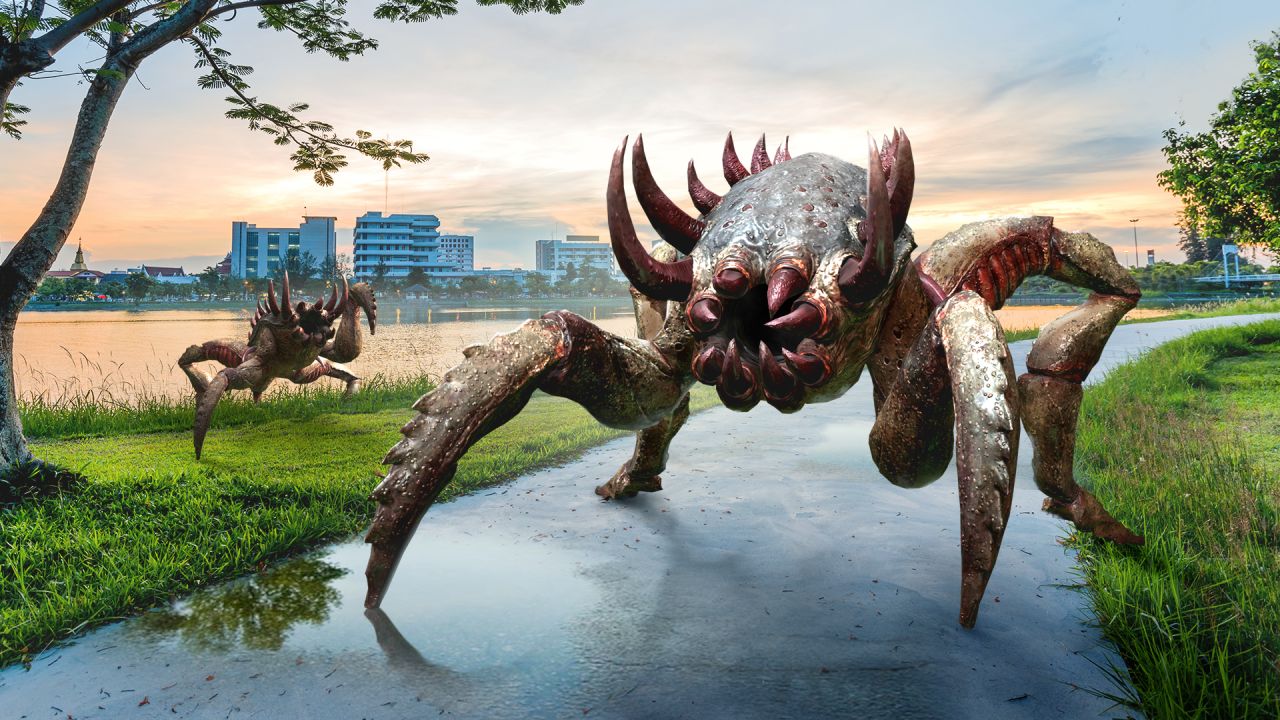 12.10.2022
Monster Week – Kikimore Warrior
Witchers,
I've noticed that rare Kikimoras started to appear more frequently. Swamps are swarming with them and even more inhabited locations are not safe anymore.
This week's Timed Tasks may be challenging, but I hope you'll teach these monsters to stay in their lairs!
Act decisively, your work defines you.