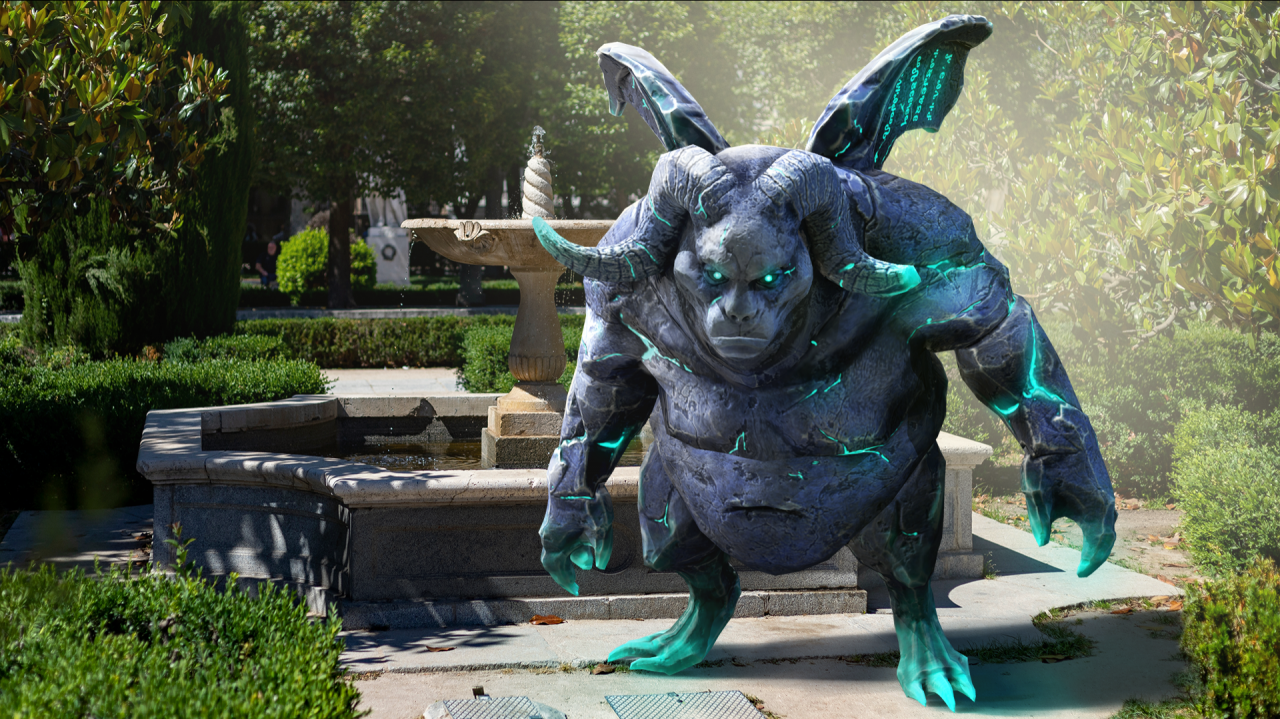 05.10.2022
Monster Week – Runic Gargoyle
Witchers,
Every Elemental that's not completely destroyed will sooner or later stand in your way again. The same applies to Runic Gargoyles.
They're once again showing up in the area. Stay focused and don't let their smiles deceive you.
Use the Timed Tasks to sharpen your skills and get your rewards.