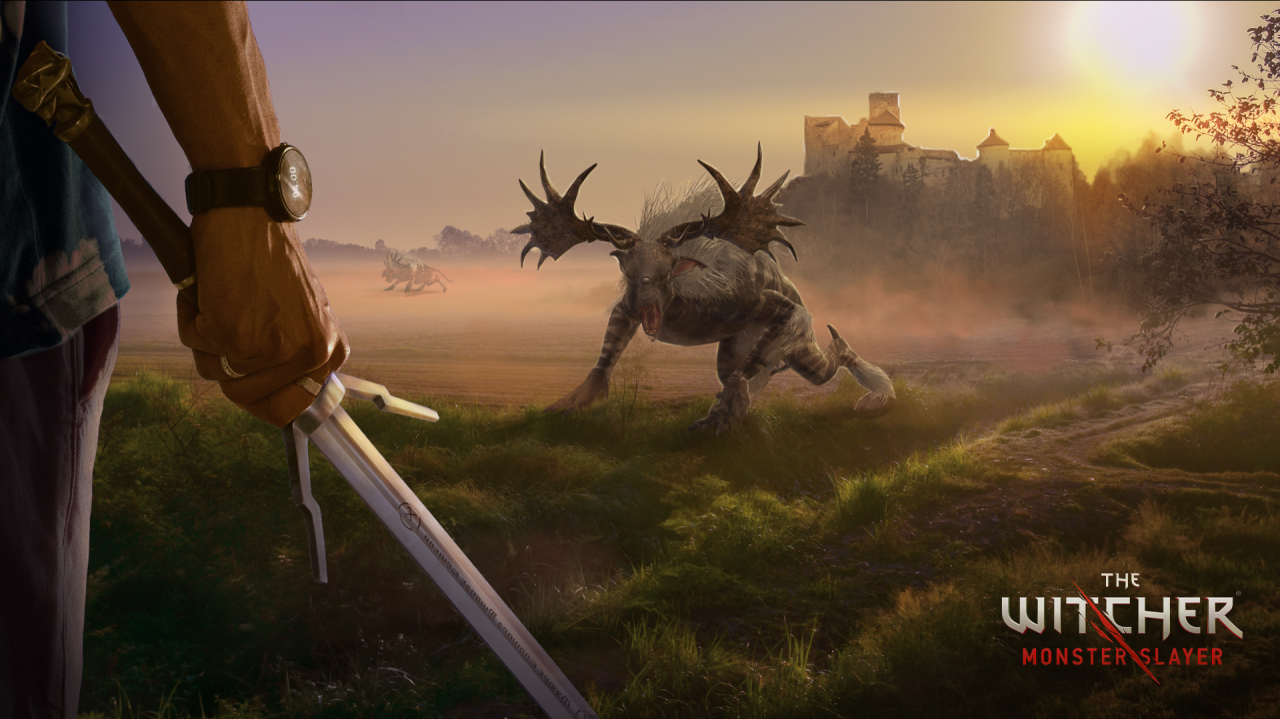 21.09.2022
Velen Celebration
Let's celebrate Velen!
The equinox blurs the distinction between night and day, affecting all living creatures. It seems that even our monsters are confused and have started to appear outside of their hunting hours!
To help you fight those disoriented beasts, we've prepared a way to slow their attacks – grab a handful of chestnuts and throw it their way!
You can now treat your friends with a special Velen Pack! Plum jam, grape juice, and apple pie – is there a better gift? Worry not, as those delicacies will also be available in the in-game shop.
Don't hesitate and dive right into the festivities!