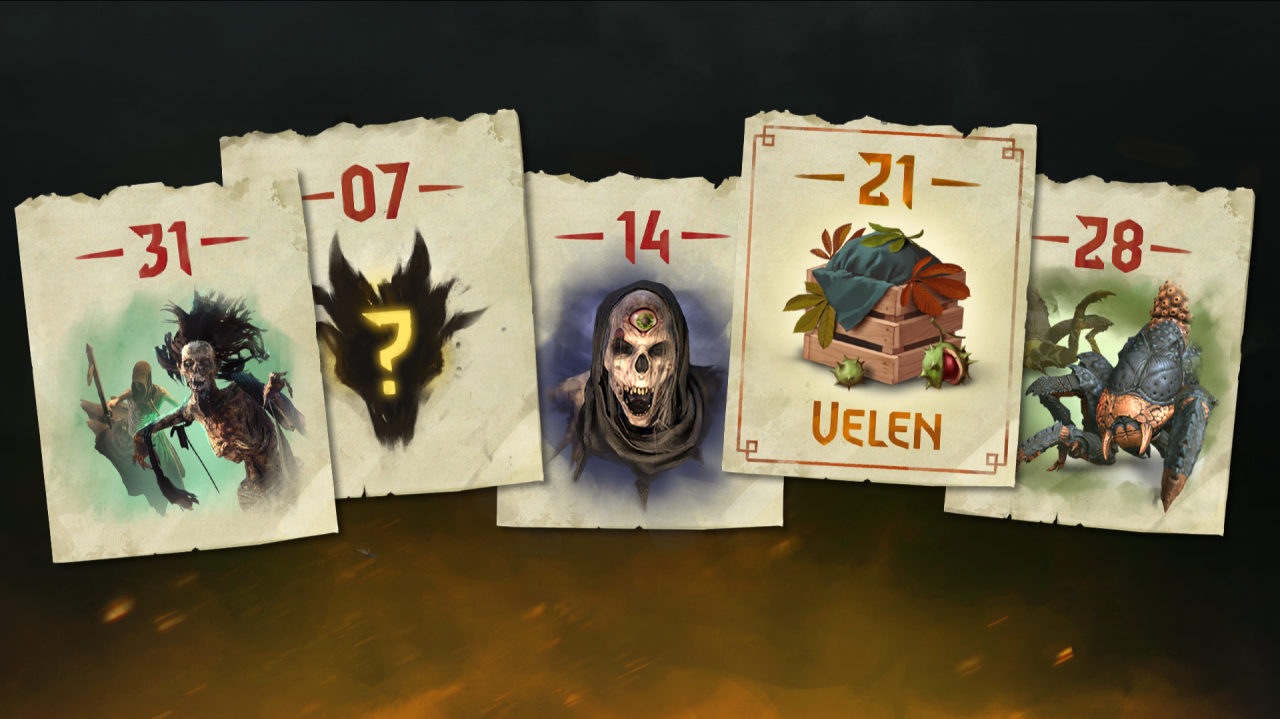 31.08.2022
September Calendar
Summer's slowly coming to an end, as we leave August behind, but it doesn't mean there's nothing to do for a witcher - quite the opposite.
During the first week of September, you will have to finish the job on the specters you started on the very last day of August. This will help you prepare for the new monster in the second week of the month.
The third week of September will belong to Lihos. These terrifying monsters will terrorize the area unless you stand in their way.
In the second half of the month, you'll participate in another special event, connected to the Autumn Equinox. It will also be a chance to face a new beast, that will try to ruin the celebration.
At the end of September, Endregas will become much more active, and you'll have to take care of this activity. Preferably with your sword.
Another month full of monster slaying begins. Get ready, and see you on the Path!