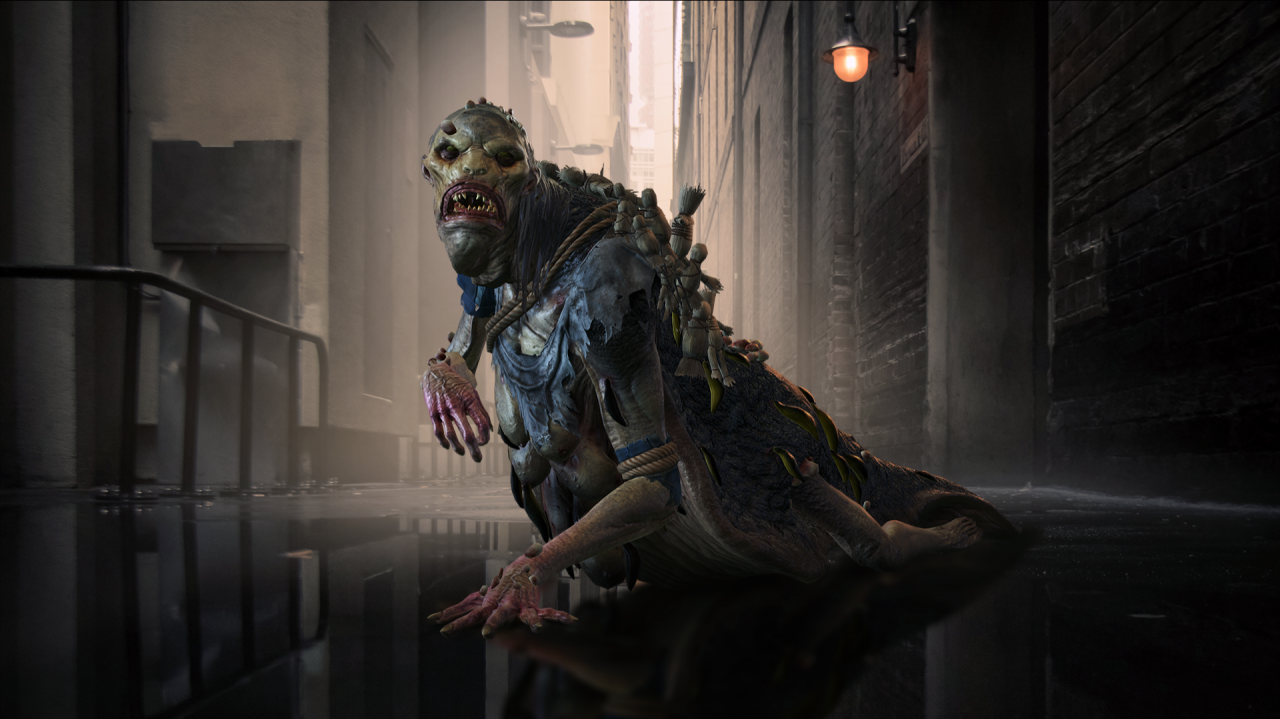 24.08.2022
Greater Gernichora Week
Witcher!
Do you sense it? Greater Gernichoras are swarming throughout secluded wet areas, throwing their weight around like it's their territory.
There's no time to lose – sharpen your sword and get ready for a fight!
I've prepared some new Timed Tasks for you to take on, so get going!