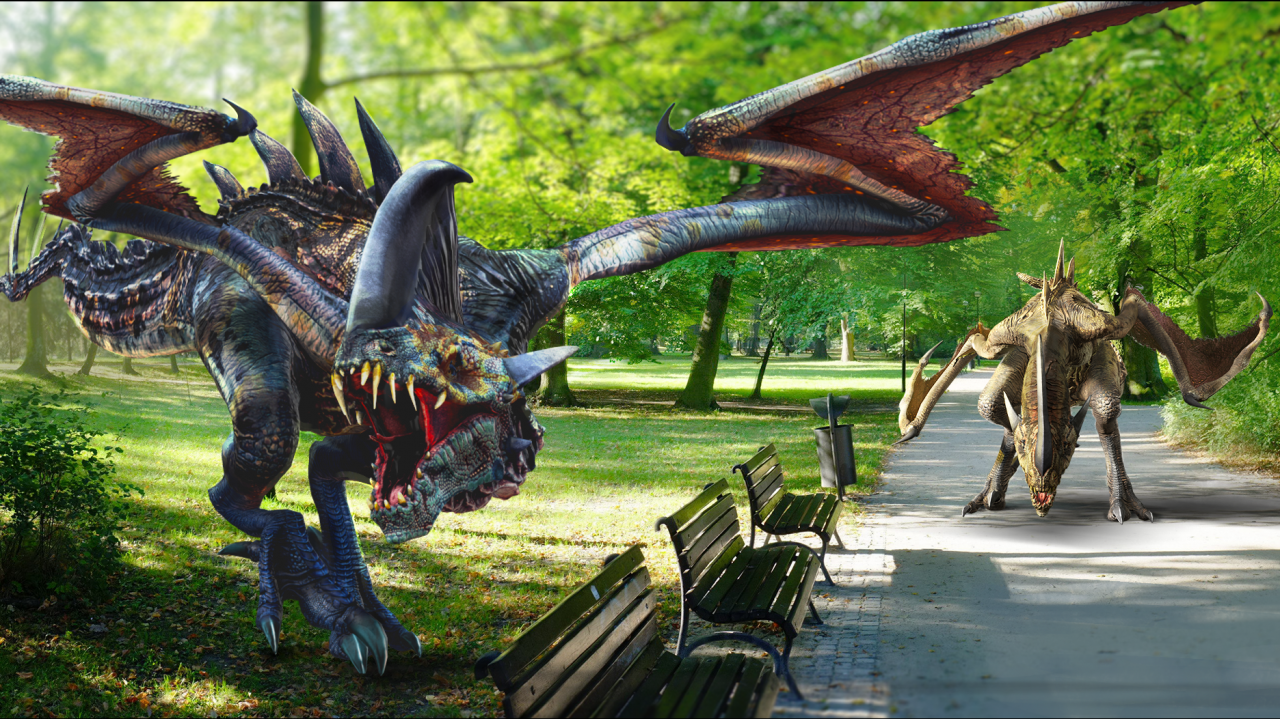 17.08.2022
Monster Week – Forktails
Witcher,
Take a look around you. Do you see anything out of the ordinary?
That's right! Forktails are gathering and using their rage to fuel their attacks. They seem to be more agitated than ever!
Such a threat can mean only one thing – it's time to give Timed Tasks a go.