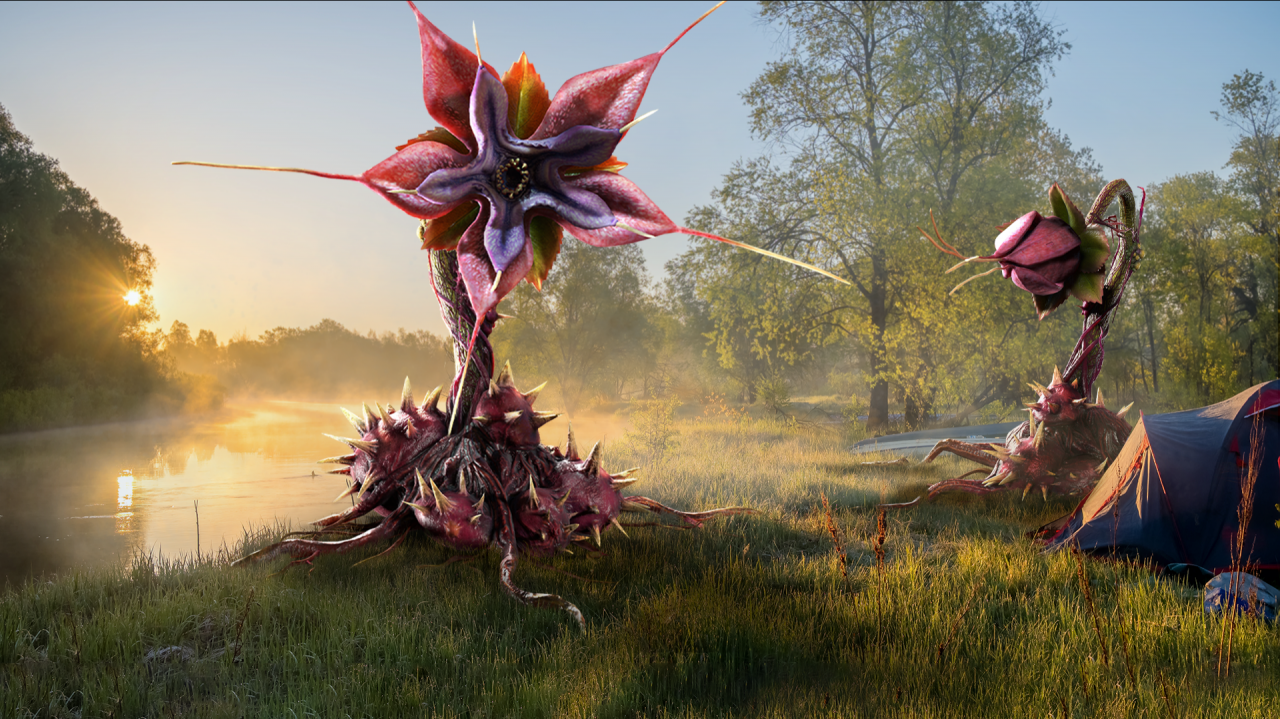 03.08.2022
Hunt Liliaceous Archespores
Witcher,
I have it on good authority that we should be more vigilant than ever this week – Liliaceous Archespores have decided to finish what their kin couldn't and are once again going against humankind.
Venture into wet, green areas, especially at night, to fight these cursed creatures.
Use the element of surprise and gain an advantage to complete all the timed tasks.