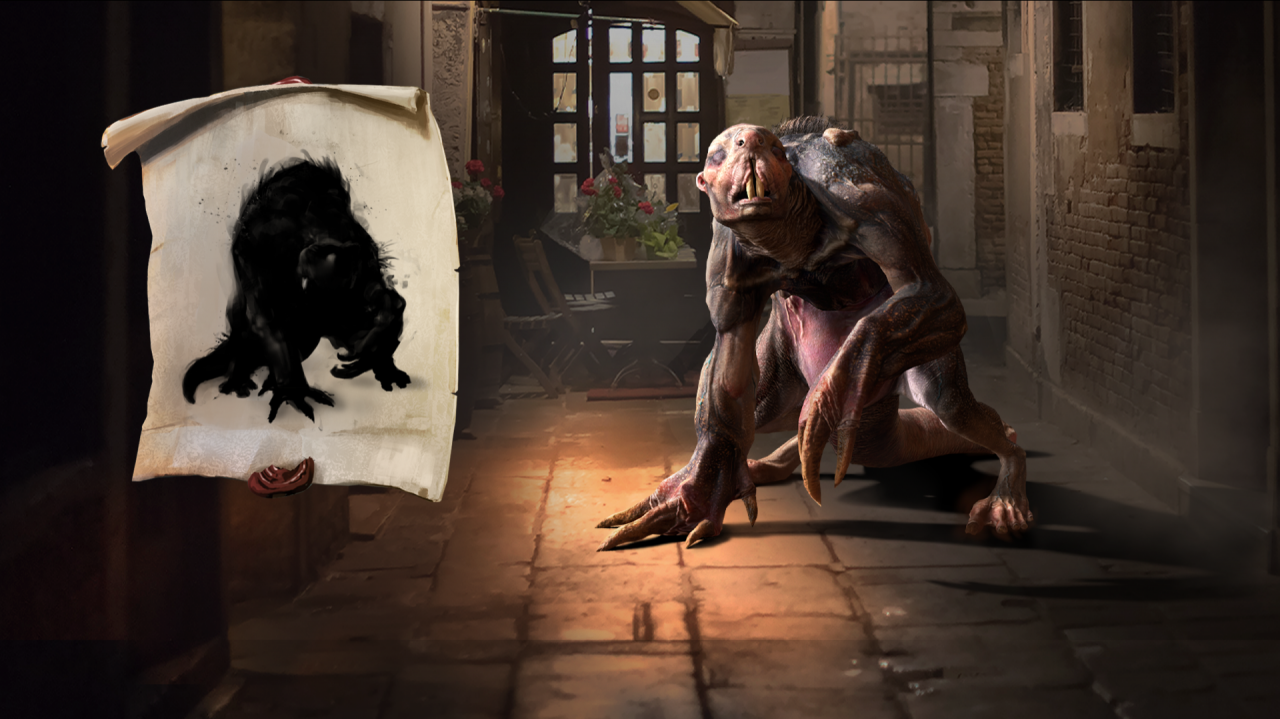 11.07.2022
Monster Week - Weremole
Witcher,
What on earth is that? I've never seen a more menacing beast! Could it be that Weremoles have decided to plague all inhabited areas?
Faced with a threat as vicious as this one, you'll need more than reflexes to win – don't forget about potions and oils!
Hunt them at night and you'll surely complete this week's Timed Tasks.