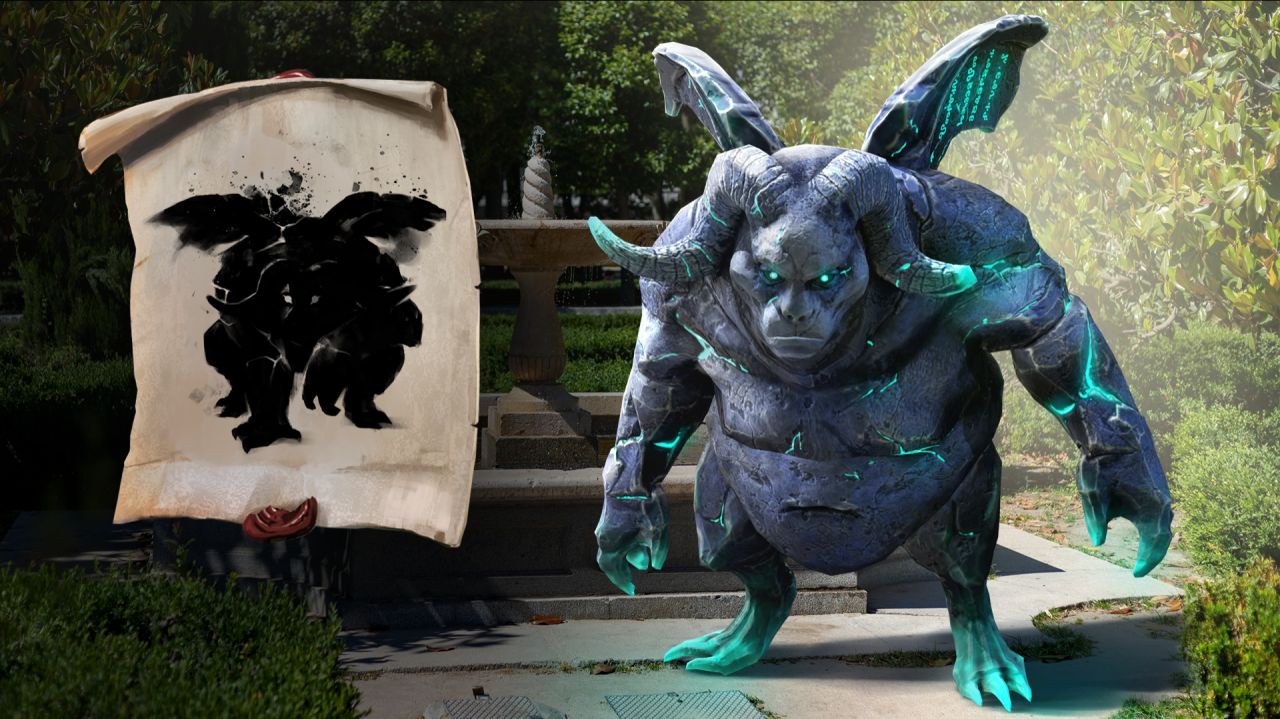 22.06.2022
Monster Week – Runic Gargoyle
Witcher,
Runic gargoyles have finally showed up – it's a rare sight indeed! Scattered around the world as they are, it seems like no place is safe from them!
Stay focused and don't let their smiles deceive you.
With such a great opponent, don't hesitate to use this week's Timed Tasks to sharpen your skills.