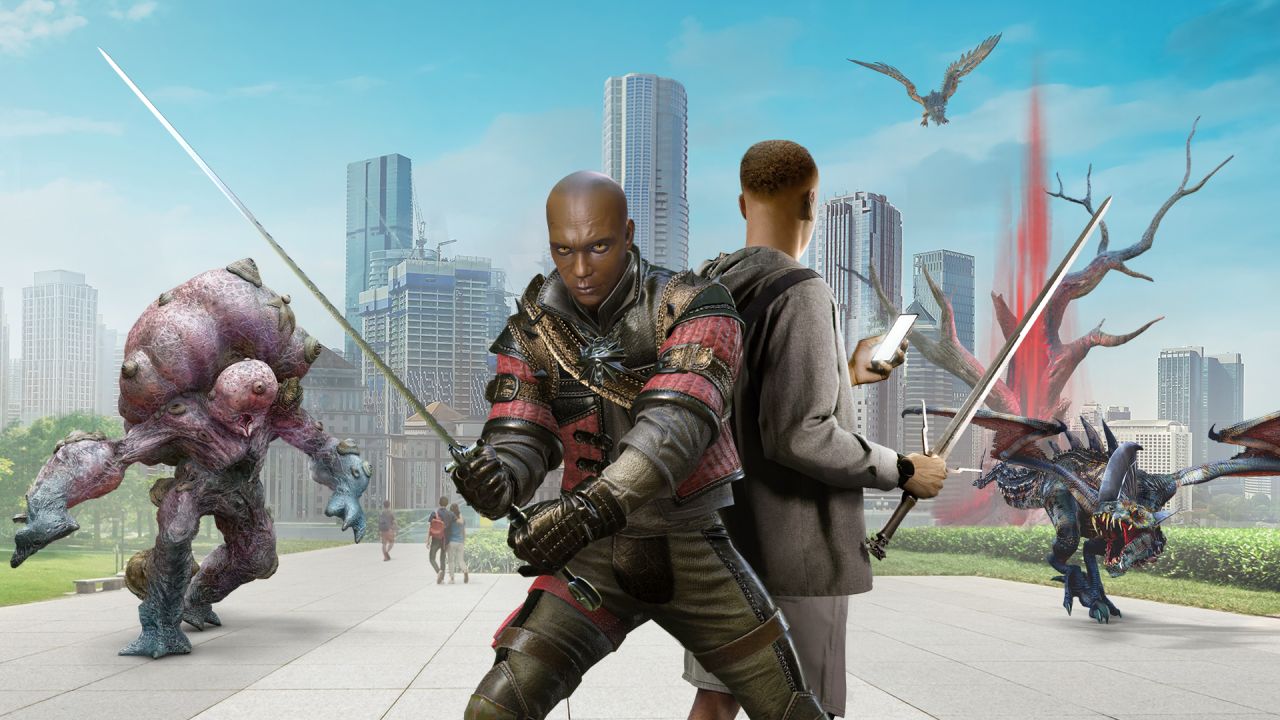 25.05.2022
New Update Coming
Witcher!
Your adventure continues! Ready for new challenges?
With the latest update coming tomorrow, we're adding many improvements to the game that will make your journey on the Path much more exciting! Take on new tasks and become part of extraordinary stories inspired by the Witcher universe.
If you want to know more, check out our new trailer!