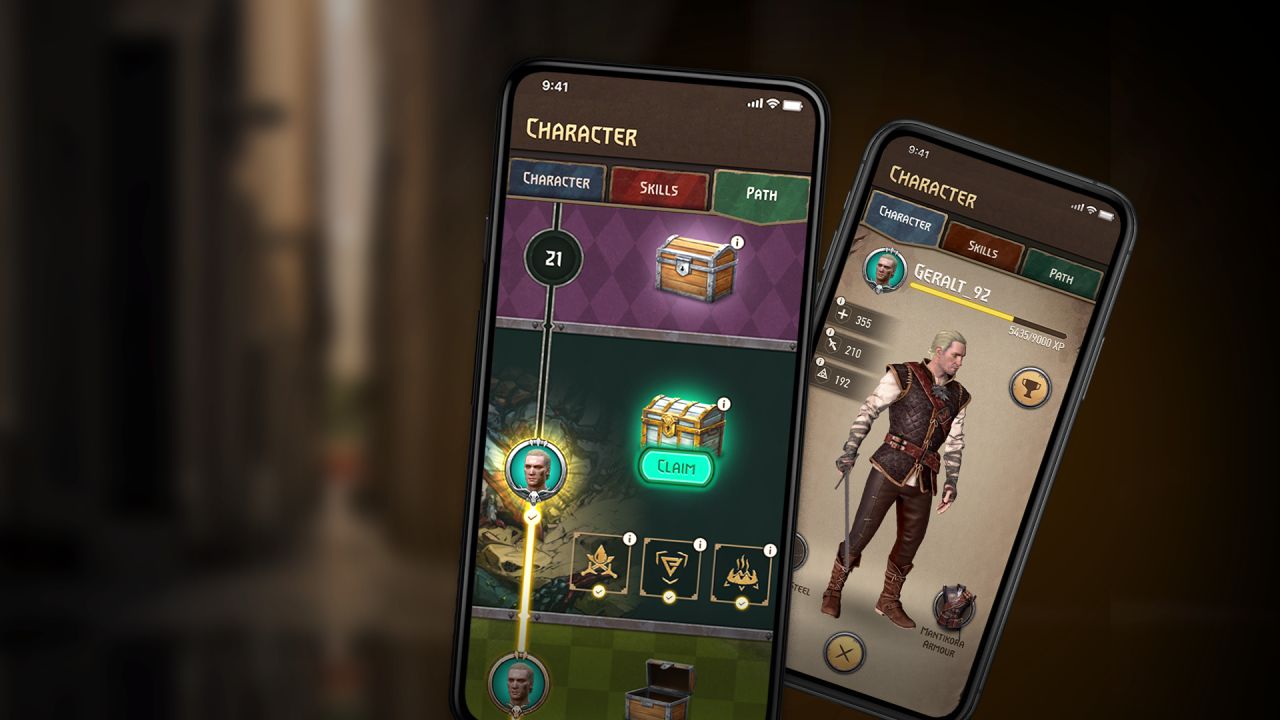 21.05.2022
New Progression System
Witcher,
The new update for The Witcher: Monster Slayer is almost here! Get ready for some new RPG features in the game!
The most important change that will be added to the game is a new progression system called the Path. Soon, as you move to the next level of experience, you will unlock new skills, alchemy recipes, and rewards, including Chests containing items and currencies.
Every ten levels you will also unlock a new Witcher Rank with a new level of challenges, as the strength of your opponents will increase in proportion to the acquired rank.
Want to learn more about changes to the Path? Check out our new trailer!