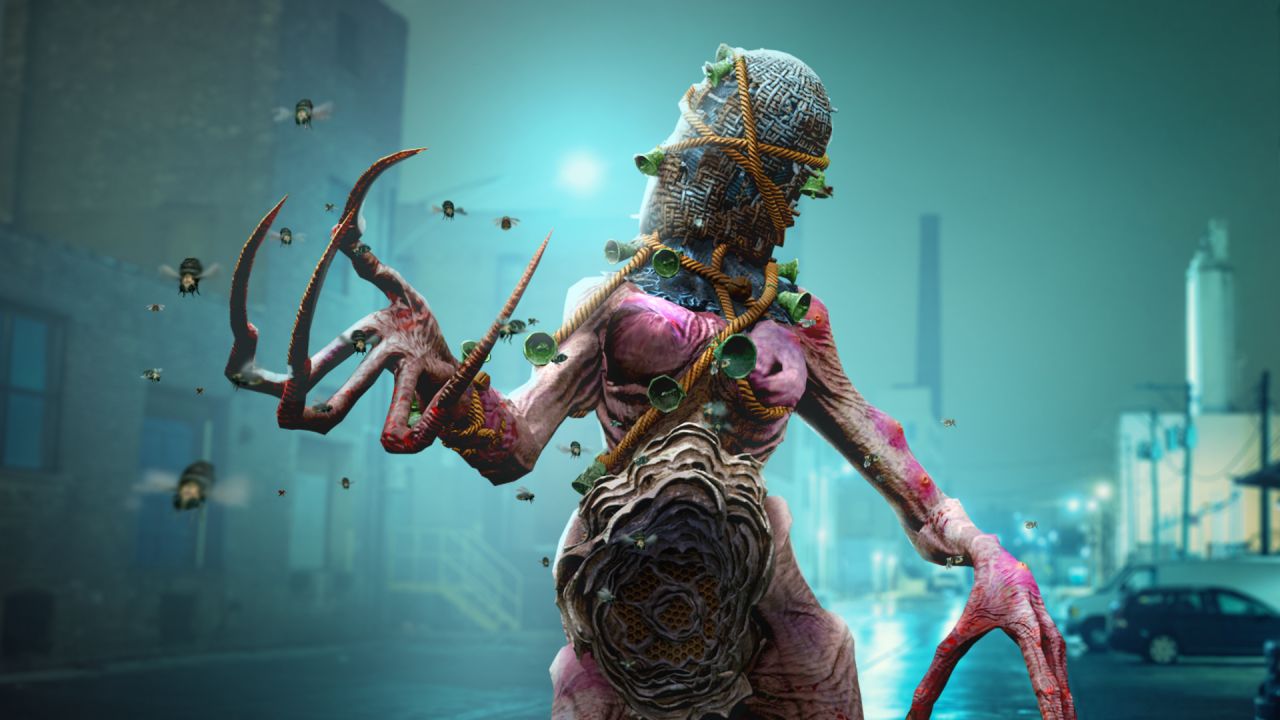 27.04.2022
Monster Week – Stinger
Witcher!
Have you noticed that Stingers have started appearing everywhere? There's no time to waste – sharpen your sword and get ready for a fight!
I've prepared some challenges to show you how to proceed against this threat. You can find them in your Timed Tasks.
Remember – a good block can save a life.