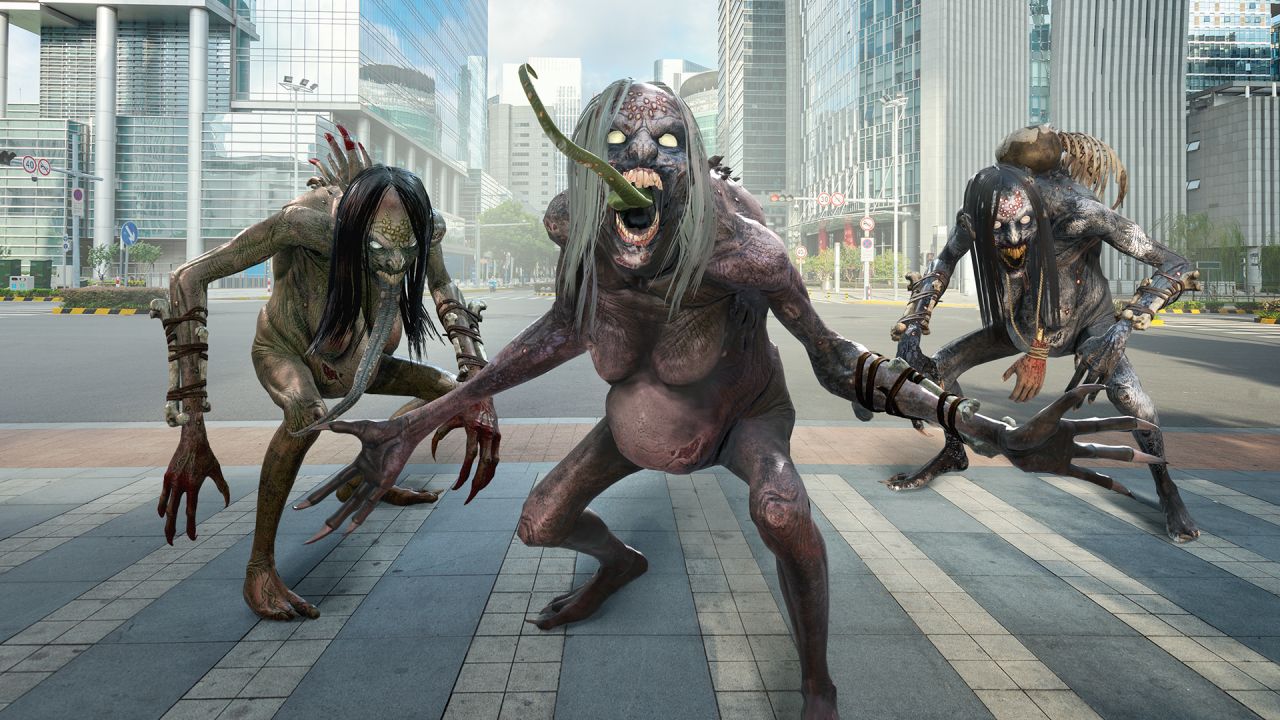 06.04.2022
Monster Week – Grave Hags
Witcher,
Thought you'd catch a break, didn't you? Not a chance! Grave Hags have emerged from their lairs. I need you to look into this before their antics get out of hand.
Head over to this week's Timed Tasks to practice your swordsmanship.
There's no time to waste!
Remember - this monster can be found near human settlements.