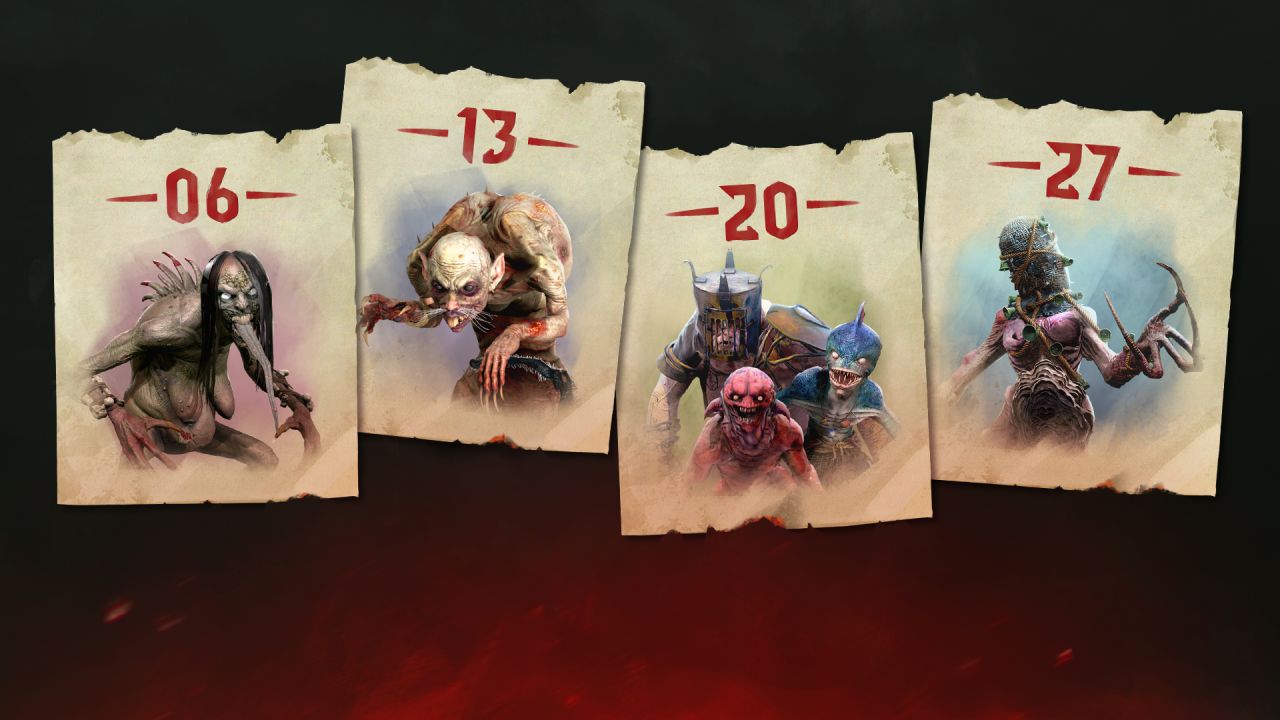 31.03.2022
April Lineup
Witcher,
April is almost here, so check the fresh schedule of tasks!
The first Monster Week will bring Grave Hags to cross your path. Stay aware of the danger and keep the community safe.
In mid-April, Wererats will gather to attack the area. Get ready for witcher tasks related to them!
Starting April 20th on Monster Week you will challenge Ogroids. Be ready to face them again with Timed Tasks perfectly fitted to this occasion.
Stingers are going to spread through your neighborhood in the last week of the month. Master Witcher has prepared some tasks to let you fight for rewards.