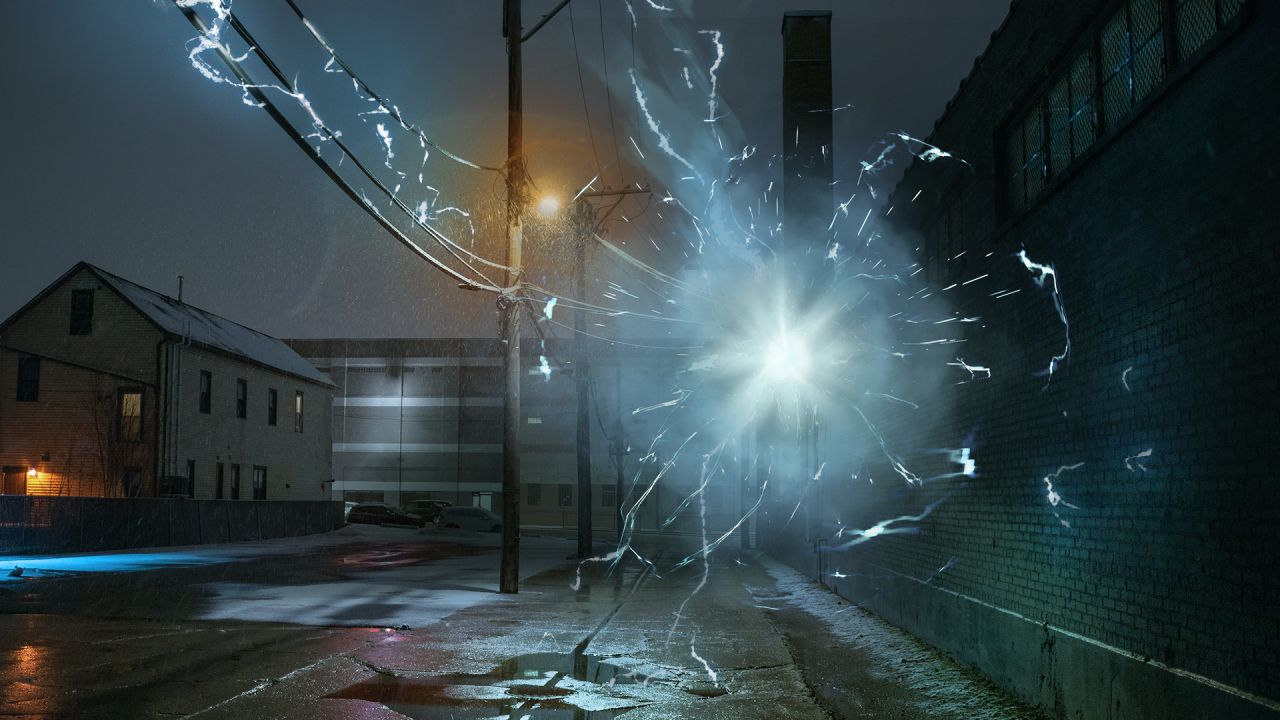 23.03.2022
Monster Week – D'jinni
Witcher,
According to legends, d'jinni can fulfill even the craziest dreams. Can you imagine what would happen if more people found out about their increased appearance this week?
Quick, head to your Timed Tasks and put a stop to their rampage.
Be careful what you wish for.
Remember - this monster is common in all natural environment types. Increased activity in fog.