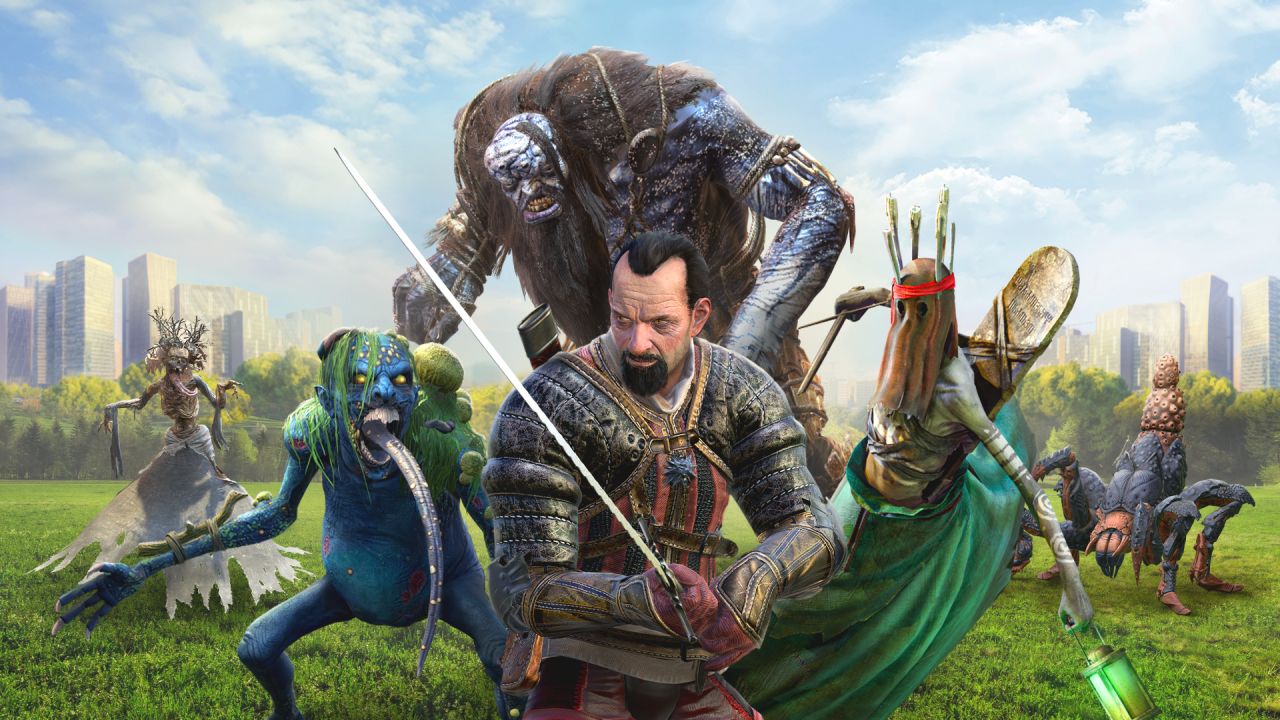 19.11.2021
The Witcher: Monster Slayer – New monsters and challenges starting November 24th!
NEW CHALLENGES EVERY WEEK
Starting November 24th, we are introducing new Timed tasks where you will find a series of assignments with well-known beasts and brand new monsters to hunt down. Depending on the week, the tasks will be related to Class, Rare or Legendary beasts, or new creatures spanning the entire range of difficulty.
FACE NEW TASKS
In just a few days, you will find a new Timed tab under the daily quests button. Every week, Master Witcher will have new tasks for you which will alternately focus on a new beast or already-known creatures from the Bestiary. However, be aware that you will only have a limited amount of time to complete these Witcher challenges, as they will disappear with the arrival of the next New Monster Week!
NEW BEASTS ON YOUR PATH
Among the terrifying new creatures standing in your way, you will meet well-known beasts from the Witcher universe, as well as completely new ones created from scratch. Do you dare to hunt them down and compete for rewards?